Doctoral Research at the Graduate Institute: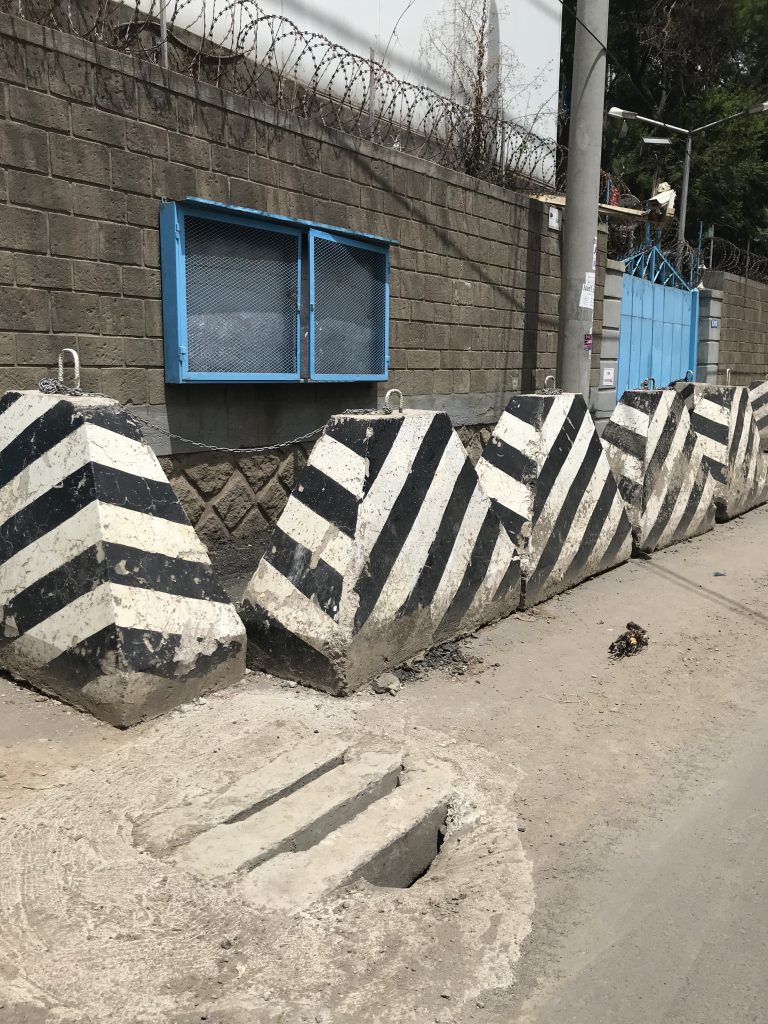 Entangling in/security: On humanitarian action, the built environment and power
My dissertation investigates the spatial dynamics of humanitarian security management, focusing on the ICRC, MSF and CARE International as they operate in Ethiopia as an illustrative case study. International humanitarian organisations (IHOs) are increasingly retreating into fortified compounds as a result of both real and perceived threats against their staff, materials and operations. While real threats exist against IHO safety, the growing push for more security procedures, oversight and precautions may deepen the existing physical gap and unequal power relations between aid workers and the local population. The project evolves at the interface of two research areas: it articulates theoretical connections between analyses of security processes and power in humanitarian action and the material and spatial turn in international relations, and answers from the following main research question: how does a spatial approach to humanitarian security management reveal and hide particular power dynamics embedded in humanitarian aid delivery? The research question is addressed through extensive primary data collection in the form of fieldwork in Ethiopia with aid workers from the ICRC, MSF and CARE International. By showing how processes of power manifest in, and change the built environment, this dissertation contributes to ongoing debates in critical security studies as well as visual international relations.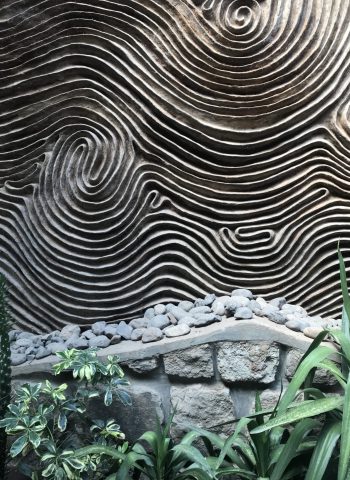 Humanitarian In/Security: A Visual Ethnography of Security Objects in Addis Ababa, Ethiopia
This ongoing collaboration project looks to understand how international humanitarian organizations manage the security and safety of its staff and operations in Ethiopia, with a particular focus on the visual security objects used by the IHOs. Materially connected to the humanitarian compounds and the public properties, roads and buildings surrounding the compounds, the research team engages with narratives and perspectives of the people moving, dwelling and working around these spaces. The project is a (remote) collaboration with Meseret Argaw (find her work here and here) and Abel Assefa (find his work here), two photographers based in Addis, with myself in Geneva, finding its inspiration in the ongoing difficulties due to COVID19. Entangling methods work and theory work, the visual ethnography contributes both to a vernissage to be held in Addis Ababa and Geneva in mid-2022 as well as a co-authored journal article with the three collaborators.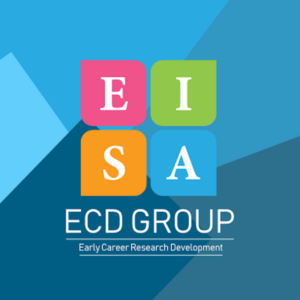 EISA'S Early Career Development Group
I am part of the European International Studies Association's Early Career Development Group (ECD) Group. Collectively, we seek to create a safe, generous and diverse space for early career scholars in International Studies and related disciplines. We work to put on events geared specifically towards early career scholars, including skills training, conceptual discussions, and methodological development.
Past Projects and Contributions:
Principal Investigator, International Labor Organization (ILO), 2018, 'The Needs of Workers and their Families in Ethiopia's Textile and Garment Sectors'
Consultant, ILO, 2018, 'Dealing with Crisis arising from Conflicts and Disasters: Follow-up to ILO Recommendation No. 205', collaboration between ILO and CCDP
Co-principal Collaborator, 2017, 'Action Learning for Conflict Analysis (ALCA)', collaboration between UNOCHA and CCDP